Premium Quality Steel and Aluminum
USP carries various specs, types, and sizes of prime Galvalume, Galvanized, and Aluminum coils.
All products are available in a wide variety of grades, coatings and specifications for all your exact needs.
All of the high-quality steel can be provided in prime or secondary flat-roll products.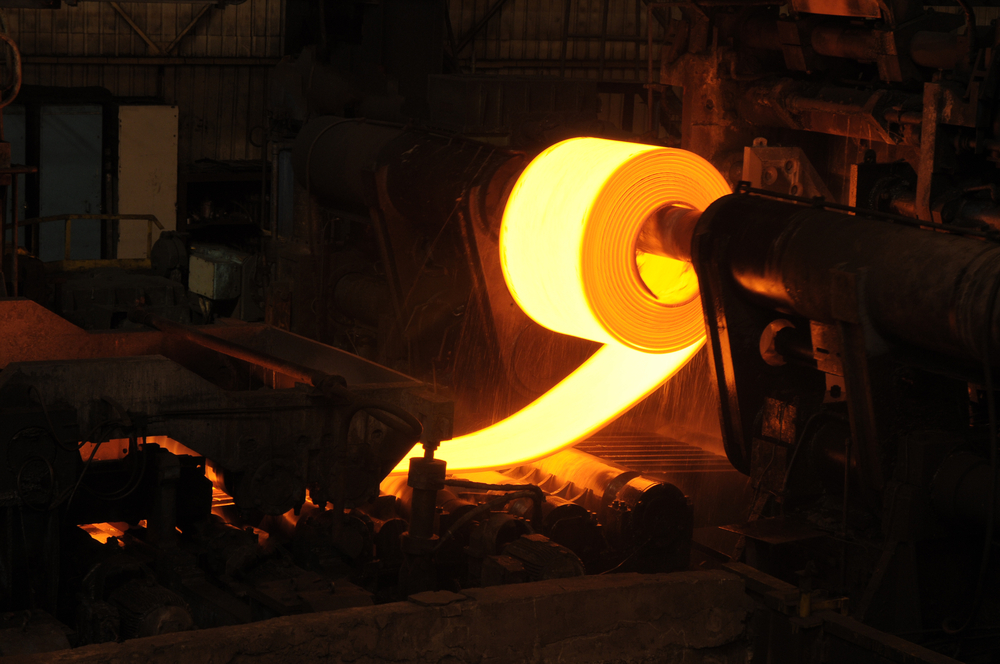 GALVALUME (GL) is proprietary steel with a coating consisting of 55% aluminum, 43.4% zinc and 1.6% silicon over the base metal to protect it from the elements.
GALVANIZED (GI) is hot or cold rolled carbon steel that is coated with zinc by the hot-dip process. The zinc coating prevents corrosive substances from reaching the underlying metal.
Available types in Bare to paint, Acrylic, Painted and Chemical treated
ALUMINUM (AL) is a long strip of aluminum that has been rolled into a dense coil. An aluminum coil can be more efficiently and inexpensively produced than many other metal coil varieties.
Available types in Bare to paint and Painted
Featured Usage of our Products
* Our products serve a variety of purposes in the industrial, commercial, residential, and agricultural areas.